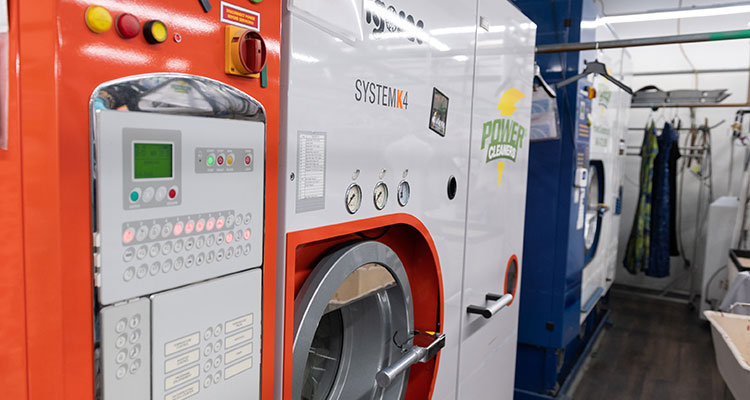 Eco-friendly Dry Cleaning—SystemK4
Not only will your clothing and other items feel and look cleaner, our processes are a whole lot greener! We use the most advanced technology of the SystemK4 Dry Cleaning Machine. The eco-green solutions we use are environmentally friendly and 100% safe for our air, water, soil, and humans too!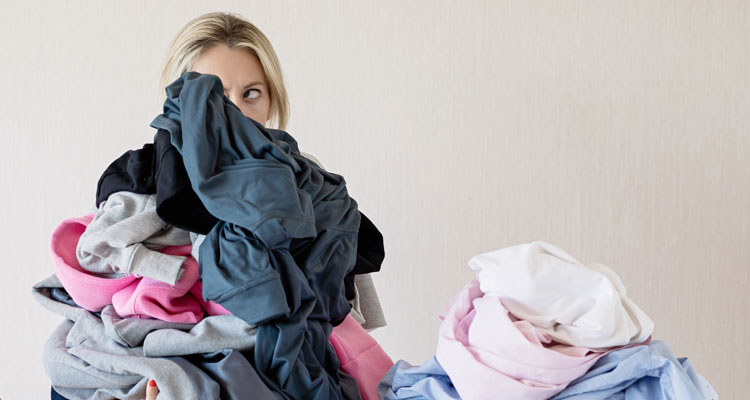 Fluff and Fold
Rather than spending wasted precious time on mounds of laundry, why not create more quality time with your family and let us take care of it and you plan on having more fun?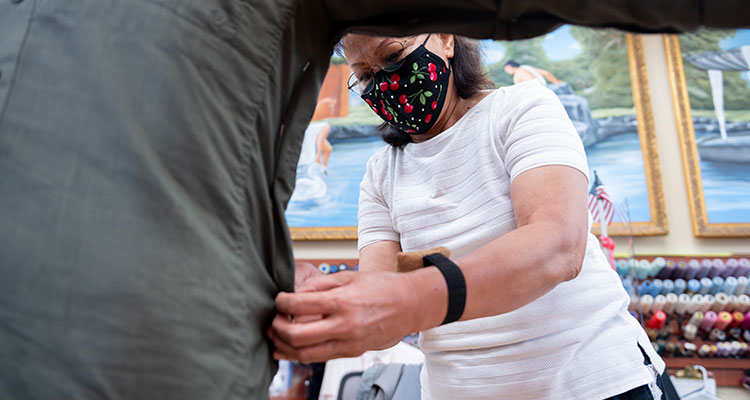 Expert Alterations
When it comes to your alteration and tailoring needs, our experienced Master Tailors are here to assist you seven days a week. From more complex items such as couture, custom garments, wedding and evening dresses—to basic hems, zippers, and buttons—you can count on your items to be just right!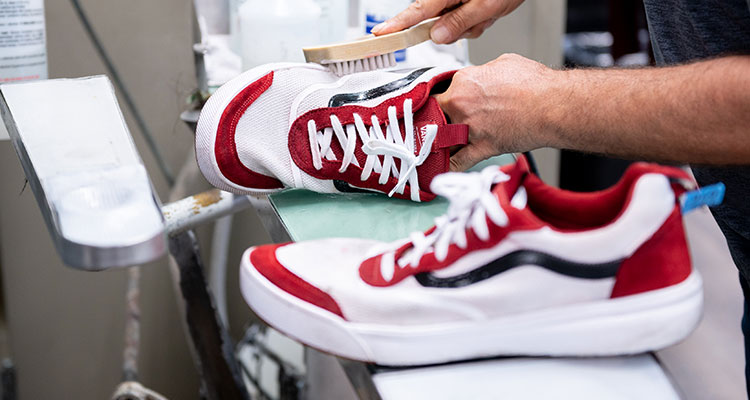 Shoe & Purse Repair and Cleaning
Just like the "good old days," we hand-clean and hand-sew all of your shoes, purses and other specialty items, using the highest quality products. Nothing is automated and just another Power Difference!
Household Items
Your sheets, comforters, pillows, linens, curtains, drapes, area rugs, and other household items have never looked so good and we have taken an extra step and are Hunter Douglas Certified!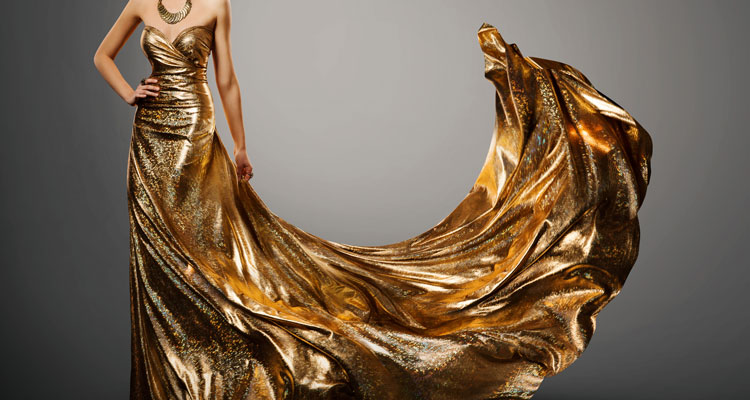 High Couture
When it comes to high couture, no one does it better—we protect brands like Hugo Boss, Gucci, Off-White, Christian Dior, Louis Vuitton, just to name a few. We've privileged to be named one of America's Best Cleaner's "Couture Care Specialists." You can rest assured that your most valuable garments will be cared for by our "masters of the craft."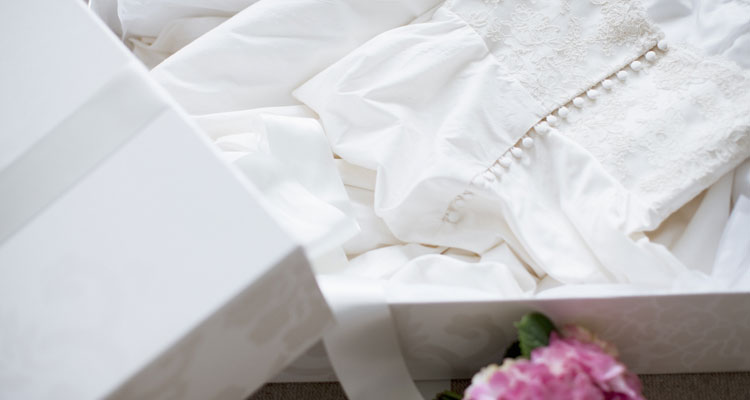 Wedding Dresses
Multiple generations trust us to preserve one their family's most important and sentimental heirlooms. After our finely-tuned cleaning, your dress will look like it's never been worn. And after our carefully curated, preservation process, your dress will be ready for the next generation to enjoy.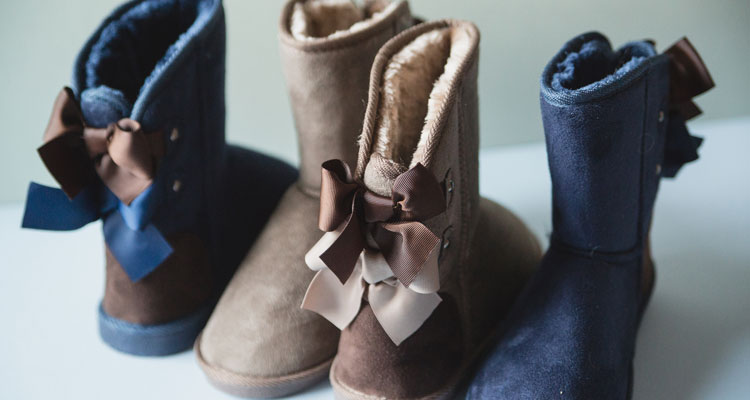 Leather and Suede
In today's fashion world, leather is big investment and we know leather! We use a wide array of services to help prolong the texture and life of your leather garments including cleaning, preserving, waterproofing, restoring, UGG cleaning and more.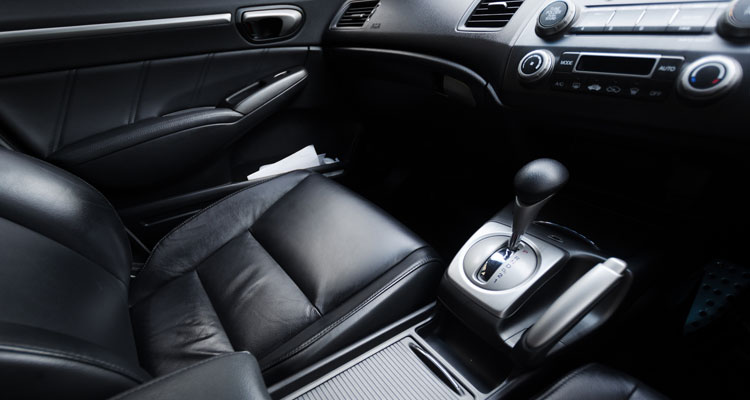 Specialty Items
Another thing that makes us unique is our deep cleaning experience with upholstered/textile chairs and couches, mattresses, patio cushions—and even car-detailing Just give us six hours and your car will look you just drove it off the lot!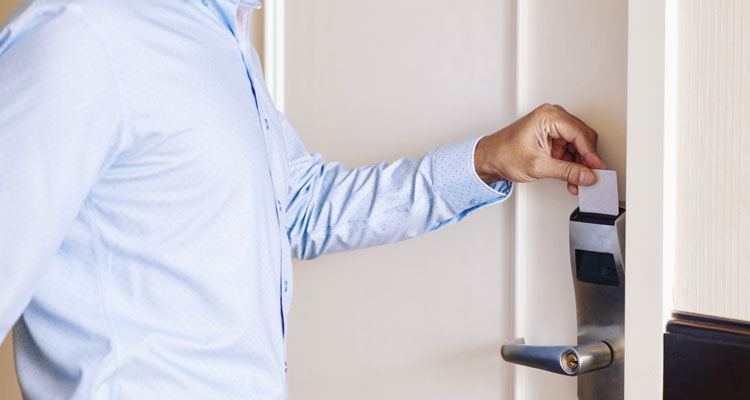 Corporate/Hospitality
Our concierge, corporate and hospitality services, are widely recognized throughout Southern California as simply the best! Your employees, executives, and hotel guests will appreciate this extra level of convenience you're providing them.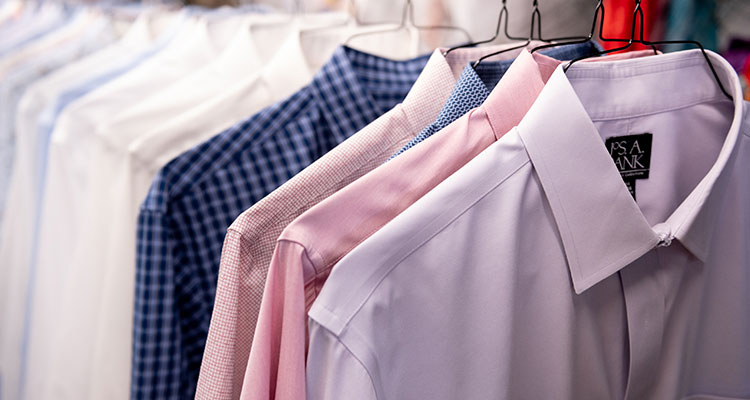 Shirt Laundry
For those who like to take pride in their appearance, perfectly cleaned and packaged shirts can provide an extra boost of confidence. We're great with cuffs, pre-spot collars, and hand-finished shirts and helps enhance your image!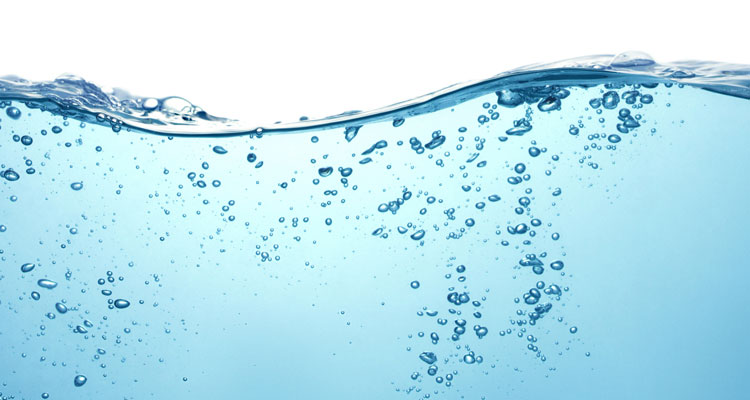 Wet Cleaning
Not all garments need to be dry cleaned, so wet cleaning is performed with water and biodegradable detergents. We care about your clothes and the environment.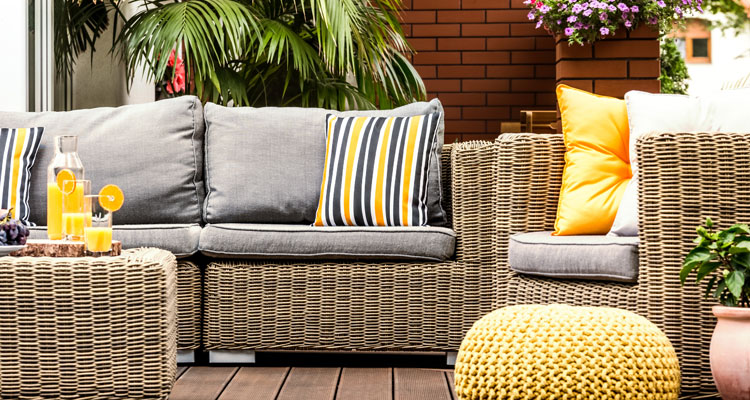 Patio Furniture
Since we live in sunny Southern California and spend a lot of time outdoors, we have a special cleaning process for patio furniture including cushions, couches, chairs, ottomans, pillows etc. Your back-yard will be a perfect, year-round spot for making lasting memories!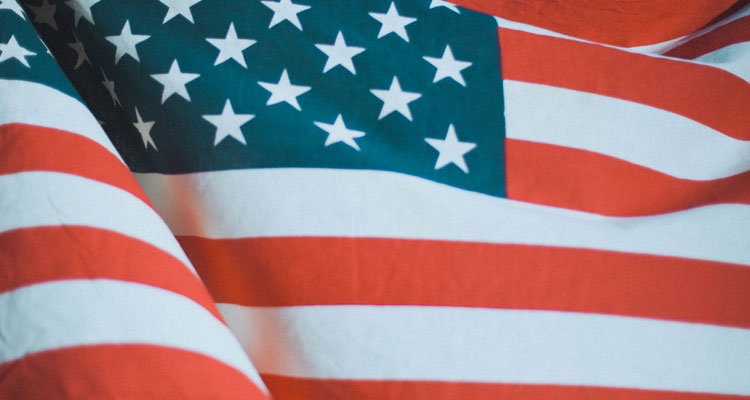 Flags
We offer complimentary cleaning for flags of all kinds and just another added bonus for our customers!
When it's all said and done…we clean it all!
Just ask us about your unique and specialty items, and if it can be cleaned, we'll bring your items back to life!