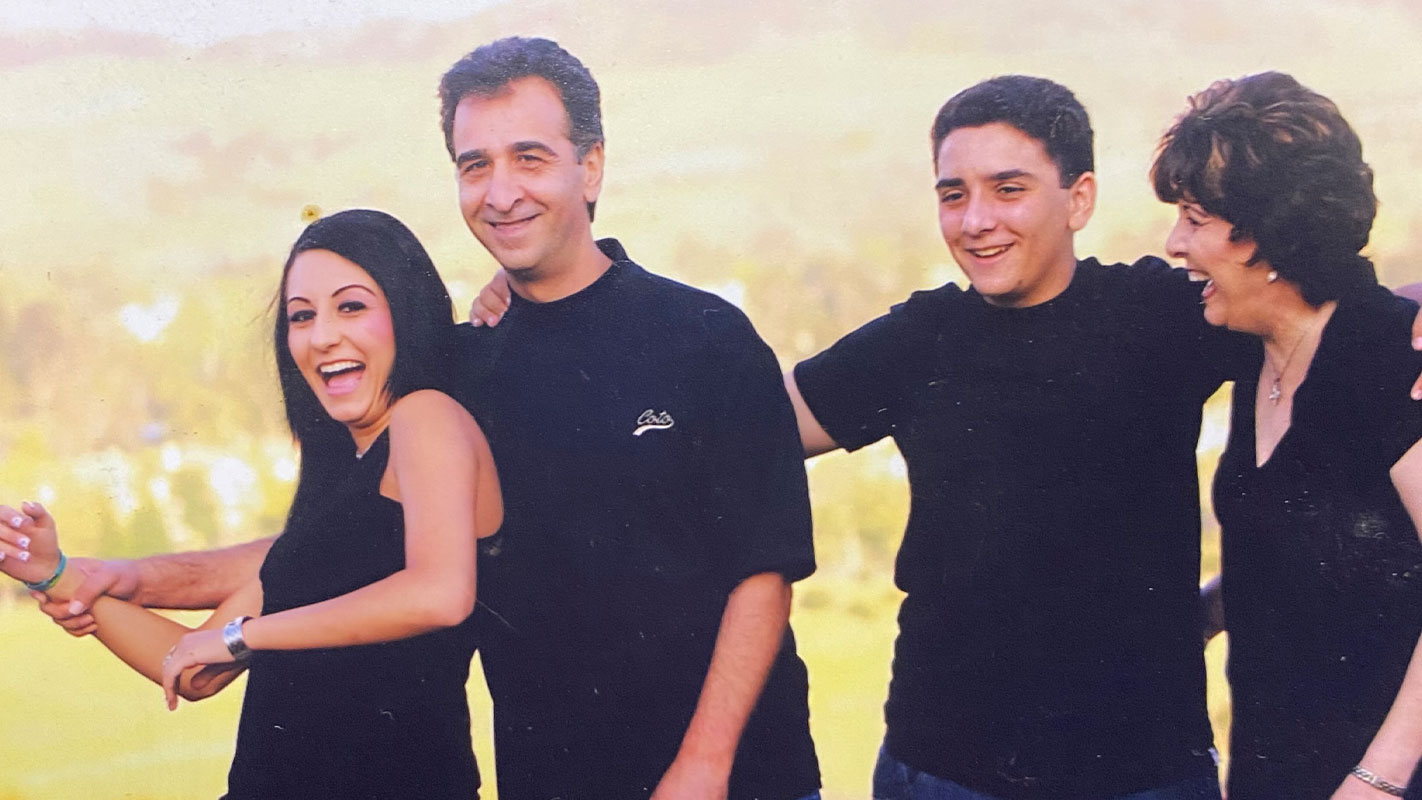 Most people think that all dry cleaners are the same…
and the best way to choose one is all about how close they are to your home or work. But at Power Cleaners, you'll notice a major difference the moment you walk through our doors or when your doorbell rings. We are family-owned business, with two generations actively working to make sure we exceed your expectations. Great customer service and convenience is encoded in our DNA and you can smell, see, and feel the difference in your clothes and your specialty items. While we do use advanced technology to make your online ordering and your delivery quick and easy, we are very proud of our "old world" secrets.
Oh…and don't forget to grab a cup of gourmet coffee, fresh cookies, and popcorn when you come in the next time!
Featured Services
Below are a few things our long-time customers love about our services:
2-hour dry cleaning • 2-hour laundry/shirt cleaning • Open 7 days a week • Same Day Service (certain restrictions apply)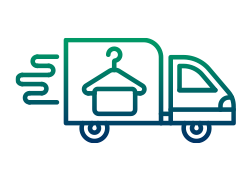 Free pickup & delivery
From Newport Beach to San Clemente and everywhere in between, we make scheduling simple!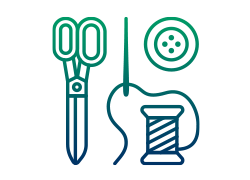 Alterations
Experienced master tailors are here seven days a week. From wedding and evening dresses—to basic hems and zippers—you can count on your items being just right!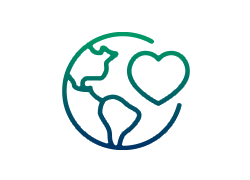 eco-friendly
Not only will your clothing and other items feel and look cleaner, our processes are a whole lot greener! We use the most advanced technology of the System K4 Dry Cleaning Machine.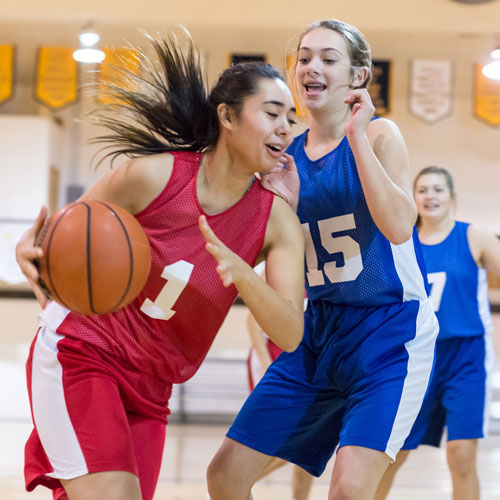 Community
We support our local community in many ways and believe educating the next generation is very important and this is one of our signature causes. This is why we financially support many local schools including El Toro, Trabuco, Mission Viejo, and Cabo Valley High Schools in their athletics.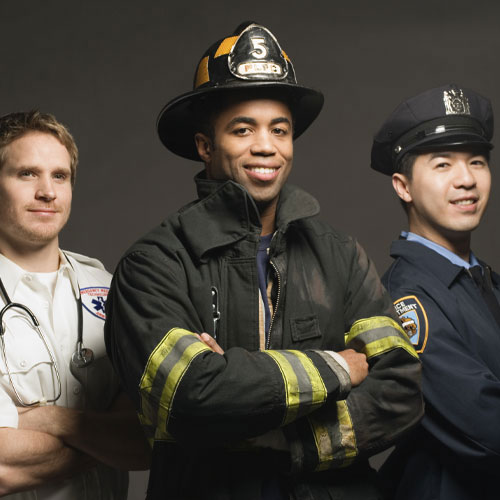 First Responder Discounts
We offer special uniform pricing for first responders and healthcare professionals, plus discounts on all other cleaning services.