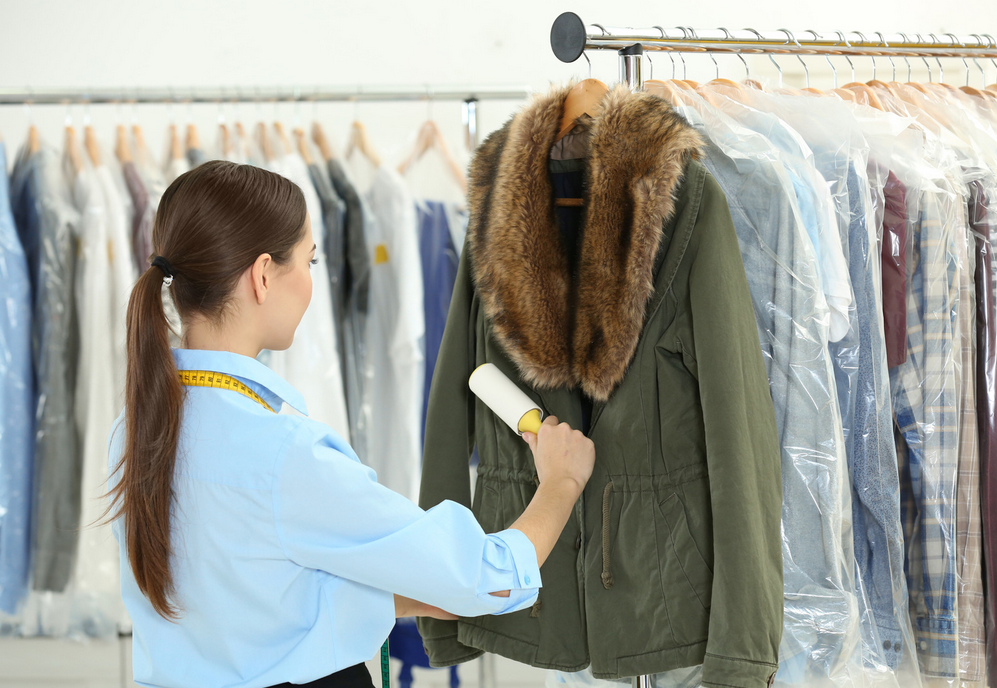 Holiday Elegance Starts with Sparkling Attire Get 15% Off at Power Cleaners!
March 20, 2020
The holiday season is just around the corner, bringing with it a whirlwind of festive gatherings, parties, and celebrations. As you prepare for the joyous occasions ahead, ensuring your wardrobe is in top-notch condition is a must. Power Cleaners, your trusted family-owned and run, dry cleaning business in Lake Forest, CA, is here to make sure you shine bright at every event. Plus, there's an exclusive offer to "sweeten the deal" – enjoy a generous 15% off with our special dry cleaning coupon!
Ensuring Holiday Ready Wardrobe
The holidays are a time for making memories, and what better way to make a lasting impression than with impeccably clean and crisp attire to show off your personal branding? Whether it's a cozy family dinner or a glamorous holiday soiree, your clothes deserve the royal treatment. At Power Cleaners, we understand the importance of looking and feeling your best during this festive season.
Our experienced team employs state-of-the-art cleaning techniques to treat your garments with the utmost care. From delicate fabrics to intricate designs, you can trust us to revitalize your clothing, and you'll be ready to make a statement at every holiday gathering!
Exclusive 15% Off with Power Cleaners
To add a touch of sparkle to your holiday preparations, we're delighted to offer an exclusive 15% off on our dry cleaning services. Simply present the coupon at the time of drop-off, or use the code online when scheduling your service, at https://www.powercleaners.net/specials. This special offer is our way of expressing gratitude for your continued trust in Power Cleaners.
Why Choose Power Cleaners?
1. Family-Run Tradition: As a family-run business, we understand the value of tradition and the importance of preserving memories. Our commitment to excellence has been passed down through generations, ensuring your garments are treated with the same care as we would treat our own clothing.
2. Quality Assurance: Our skilled team takes pride in delivering top-notch quality with every service. We use eco-friendly and advanced cleaning methods, to not only enhance the appearance of your clothes, but also to extend their lifespan.
3. Convenience: With our user-friendly website, you can easily schedule pick-up or drop-off, making the dry cleaning process convenient for your busy holiday schedule. Our goal is to provide a seamless experience that allows you to focus on what matters most – enjoying festive holiday moments with loved ones.
As the holidays approach, take the stress out of preparing your wardrobe and entrust your garments to the experts at Power Cleaners. With our dedication to quality, tradition, and customer satisfaction, we're here to ensure you step into the holiday season with style and confidence.
Don't miss out on the exclusive 15% off – use our special coupon and let Power Cleaners be your partner in creating holiday memories in clothes that shimmer and shine. Schedule your dry cleaning service today at https://www.powercleaners.net/contact.